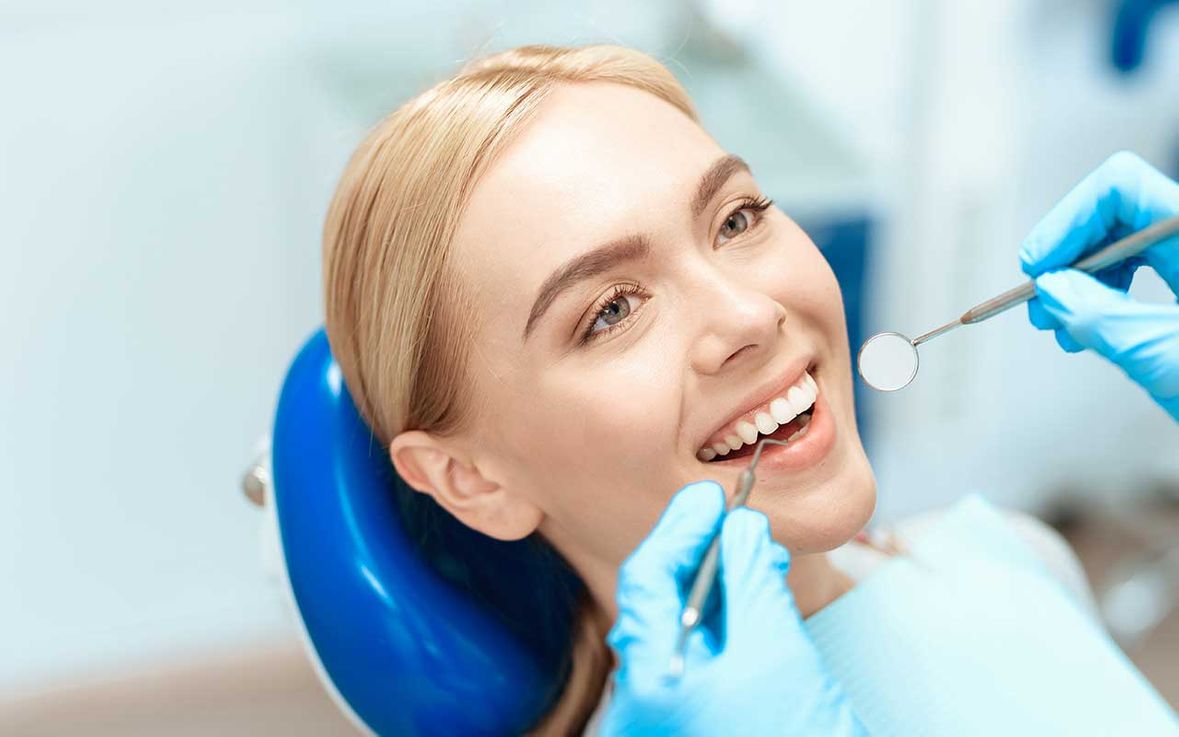 13/10/2018 by This is IT Dental 0 Comments
What Are Dental Implants
Dental implants are metal posts or frames that are gently positioned surgically into the jawbone beneath your gums. Once in place, they allow your dentist to mount replacement teeth onto them. Dental implants can be used in most of the cases where patients have a single missing tooth, more than one or all missing teeth. Dental implants can also be used to provide additional retention and support to dentures.
If you have suffered bone loss and been told that dental implant is not suitable for you, our dental implant team may be able to help you with other treatments such as bone grafts or sinus lifts. Contact us today and book your first consultation with our implant team.

This is It Dental clinic located on Harley Street is equipped with the state of the art equipment and technology offering comfortable and pain free dental implant treatments. Whether you are looking for a single dental implant or a full mouth-reconstruction everything can be planned and treated within our comfortable dental practice.

Our Harley Street Dental Clinic implant team includes Dr Rena Uberoi, Dr Barry Edwards and Dr Evangelos Anagnostopoulos with decades of extensive experience in implant treatment and restorative treatment.

To find out more about the Dental Implants contact This is IT Dental on 02074865180 or email your questions at Hello@thisisitdental.london
Feed