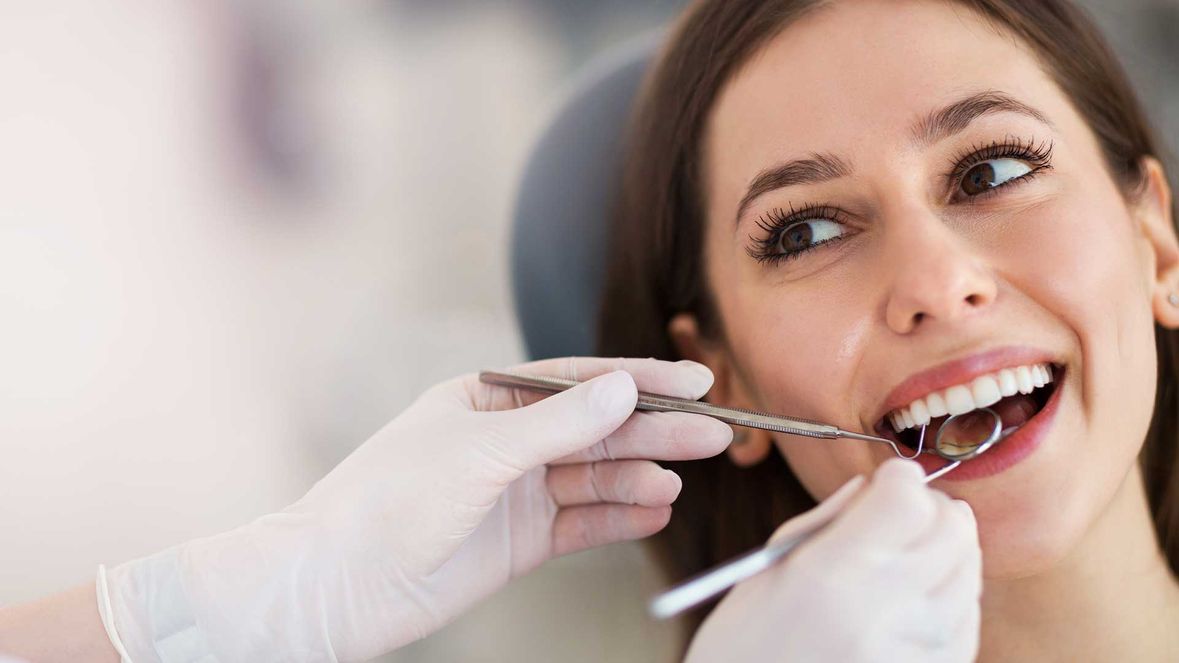 06/01/2018 by Rena Uberoi 1 Comment
Take-home whitening
Take-home whitening has never been easier. To get the best result follow these suggestions

Post-Treatment

• Avoid staining foods, drinks and tobacco for two hours after each treatment.
• Continue good oral hygiene and stay current on your regular dental appointments. In addition, the use of a Philips Sonicare toothbrush, like DiamondClean will help prolong the benefits of your whitening treatment.
• Store any remaining whitening gel in a cool dry place for later use. There's no need to refrigerate.

APPLICATION INSTRUCTIONS

• Brush and floss your teeth
• In a counterclockwise motion, twist off the clear plastic cap from syringe
• Twist the mixing cap clockwise to lock on the end of the syringe
• Place a small amount of gel in each tooth compartment of the tray (as shown to the right)
More information about the teeth whitening can be found at our This is IT Dental website. Alternatively you can speak to our dentist in London Rena Uberoi who is based at 99 Harley Street, London and can be contacted on 02074865180.
Feed